ALLOWED USERS

Only the following users are allowed to edit this article, besides Wikia Staff, bureaucrats and administrators.

---
UNALLOWED USERS

The following users are specifically banned from editing this content, besides Wikia Staff, bureaucrats and administrators.

---
Comedy World
(often shortened to
CW
) is an American animated comedy series created by
Gary Sauls
. It made its debut on Kids' WB! on February 28, 1998, and ended its run on May 26, 2007, with 7 seasons, 180 episodes, 5 TV specials and a
theatrical movie
. The show is still sold on DVD, and reruns air regularly on Cartoon Network and Boomerang.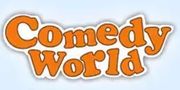 The show is rated TV-Y7.
Synopsis
Two brothers, PC Guy and Eric are often left in their house alone while their parents are out at parties and such. However, these two brothers are always up for action-packed adventures in their hometown, Lakeside City.
Episodes
Setting
The show takes place at Lakeside City (often shortened to "Lakeside"), a fictional city located in the state of Utah. Ironically, there is no lake at Lakeside City.
Main Cast
Development
Home video releases
VHS
DVD
Adventures in Lakeside City (Reprint)
Cartoon Crack-ups (Reprint)
Summer Shock (Reprint)
Reception
Ratings
When Comedy World debuted, it attracted a large amount of viewers. Once season 2 premiered, the number of positive ratings increased largely. Not only did the show become the highest rated show on Kids' WB!, but it was also the highest rated Saturday morning cartoon.
On weekdays, the time slot for Comedy World was 5/4pm central. On weekends, it was 9:30/8:30am central.
Critical response
The show currently holds a rating of 7.8/10 on IMDb and an 8.6/10 on TV.com.
Broadcast
United States - Kids' WB
Mexico - Fox Kids and Cartoon Network
Spain - Nickelodeon
Canada - YTV
United Kingdom - Cartoon Network
Ireland - Jetix and Cartoon Network
France - Disney Channel
Germany - Nickelodeon
Poland - Jetix
Netherlands - Nickelodeon
Greece - Cartoon Network
Music Videos
Shorts
Canceled Reboot
In 2015, Sauls expressed intrest in making a reboot of Comedy World. Though this was later decided against as Sauls worried the reboot would end up like Teen Titans GO!.
Character Gallery (WIP)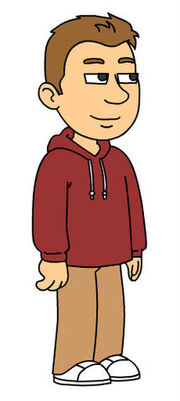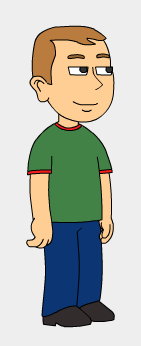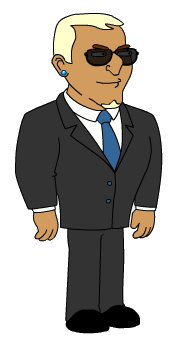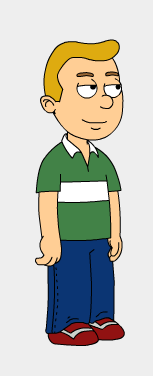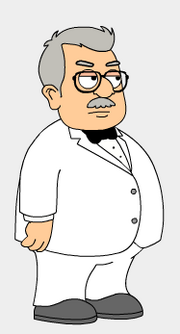 Ad blocker interference detected!
Wikia is a free-to-use site that makes money from advertising. We have a modified experience for viewers using ad blockers

Wikia is not accessible if you've made further modifications. Remove the custom ad blocker rule(s) and the page will load as expected.